You are here:
Home
/
Celebrities
/
Justin Bieber and Selena Gomez Twitter Picture
Justin Bieber and Selena Gomez Twitter Picture
04/22/2013
/
By Editor
Post by related

Related post
It was stayed only for few moments. Justin Bieber and Selena Gomez are seen together once again where Gomez are seen closely with Bieber.  Don't be excted dude. Its not from the present as you think. It was the twitted image from JS's profile for his fans.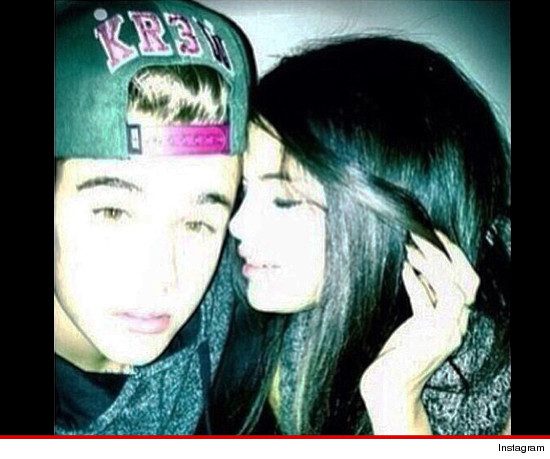 Photo credit: TMZ
According to TMZ report, young superstar Justin Bieber posted a picture with Selena Gomez in his Twitter profile, but after few moments he deleted the photo. So it is not clear why Bieber posted the photo and again why he deleted it.
Although after their relation split since from 2012, Selena Gomez and Justin Bieber have seen together periodically but there are no signal of rebuild their relationship once again.
Hi Folks, This is Tareq Hassan, Founder, Editor and Author of News World Inside, a open online news media blog. I'm also a web developer and designer, Co-Founder of e-Web Icon, an online Marketing and Design service company. You may follow my social networks and connect with me. And please don't forget to provide your valuable ideas and suggestion about this news blog.
List Videos