You are here:
Home
/
Celebrities
/
Mariah Carey's Superhero Twins in Halloween
Mariah Carey's Superhero Twins in Halloween
11/01/2013
/
By Editor
Post by related

Related post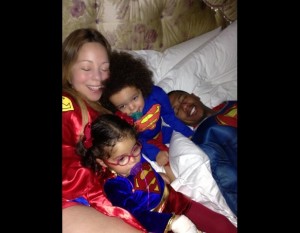 It's a bird, it's a plane, it's Mariah Carey's twins!
The singer shared a pretty adorable pic of her two kids, Moroccan and Monroe, in their super cute superhero costumes for Halloween last night.
Mimi's little ones with Nick Cannon look adorable and very happy in the shot. We bet Mariah gives out some great candy!
The singer also shared another pic of the entire family — and they all have the same Superman/Supergirl suits on. See that in the gallery above.
Carey wasn't the only proud parent last night, as stars like Kim Zolciak, Shakira and Neil Patrick Harris all posted new pics of their children.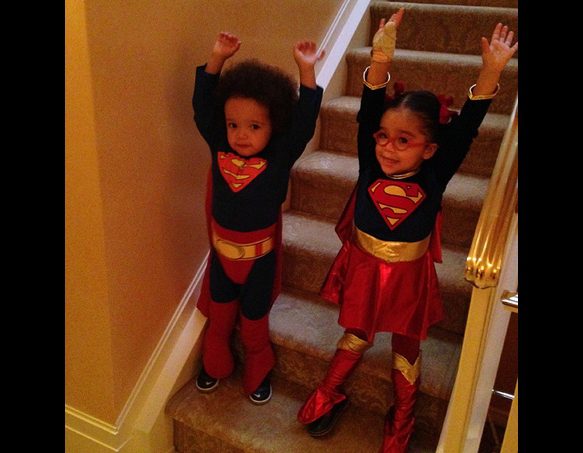 Source: Toofab
Hi Folks, This is Tareq Hassan, Founder, Editor and Author of News World Inside, a open online news media blog. I'm also a web developer and designer, Co-Founder of e-Web Icon, an online Marketing and Design service company. You may follow my social networks and connect with me. And please don't forget to provide your valuable ideas and suggestion about this news blog.
List Videos