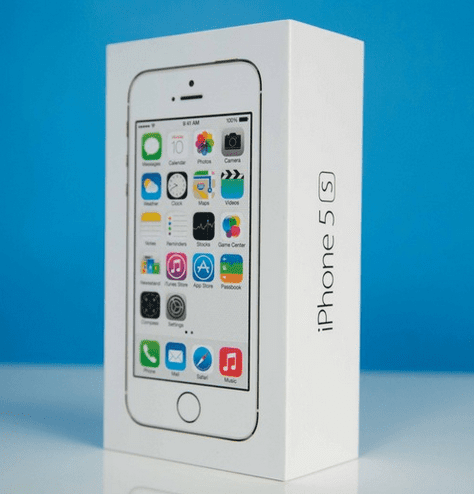 Within a Day, Apple iPhone 5S went on pre-order sale, Fortune reported it today. According to their reports, Apple's entire September stock was wiped out.  Now Apple updated their shipment times to the purchases who made online pre-ordered. So you may visit to ensure the shipment date at their website. But according to source's report, the gold version wouldn't be ready until October.
So now the earliest available version would be black and space gray, which will be shipment at the first stage. Apple push back the shipment date of iPhone 5S not only for US zone, UK, Germany and France are also included in the list.
However, Apple's new colorful phone, the iPhone 5C, is available to shipment in 24 hours after initial shipment times were pushed back 3 to 7 days.
Some analysts predict that this time, Apple's iPhone 5S will sell more than 5M to 6M during the 1st weekend and will continue the selling that might cross the previous record of iPhone 5.
Here's the video that compare the video quality of iPhone 5S, make by Mashable. You can see the iPhone 5S feature also.