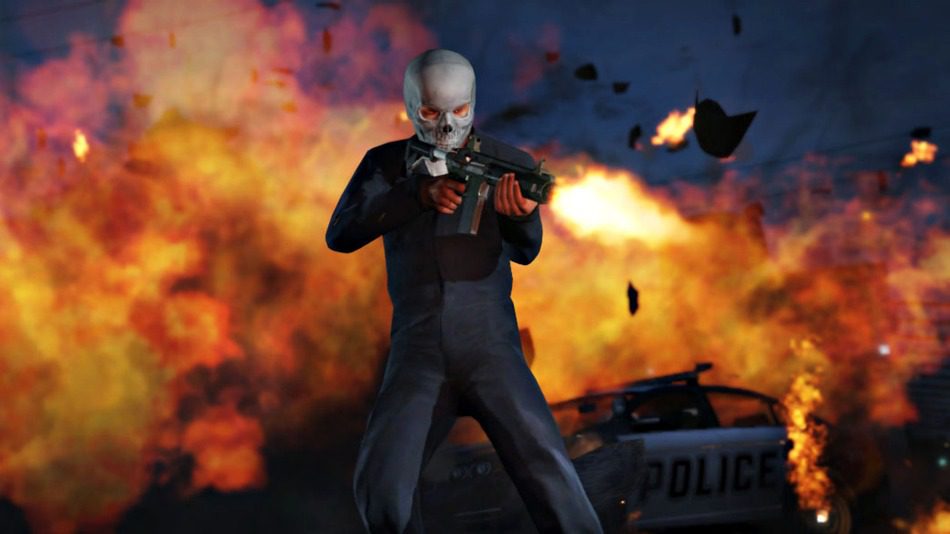 Grand Theft Auto V, the making of this video game reach the highest level from all other games. The costing of this game cross over $265 million or £170 million, which is now the highest expense over a single game.
According to the data from The Independent, Statista's chart below, you can compare 10 most expensive game creation from the world shows ever produced.
Note that, Star Wars: The Old Republic cost over $200 million back in 2011 which is the 2nd highest expensive game. MAX PAYNE 3 had a budget of about $105 million and SKYRIM about $80 million. Total development costs of WORLD OF WARCRAFT have exceeded $100 million.