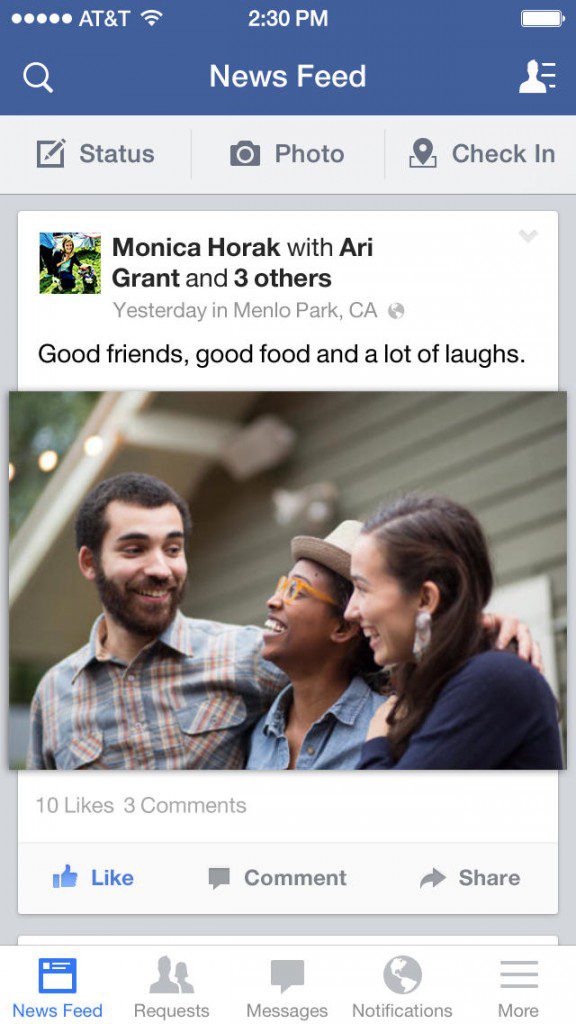 Finally Facebook introduced their newly and most awaiting feature of "Edit Post Option" in the status field and let the users to edit their posts after they publishing at the first time. The post editing option starting from Thursday. Previously they introduced edit comments option after which users demands the status/posts edit ability option strongly.
After the newly edit post option start to working, the users become happier then before. Facebook, the largest social media network who has already more than millions of users in a single platform and is trying to provide all the things under same umbrella.
According to Mashable report, the leading social network roll out the feature to all the Facebook Users and Android devices on the next day and very soon they will introduce the feature into the iOS app, which is currently not allow to edit the posts from the iOS devices.
How to Edit Posts / Status on Facebook
The newly add edit option has been placed under the menu bar at the right corner of status/posts tab. User will see the newly added option to "Edit Post" after they click on the drop-down button or arrow of a post.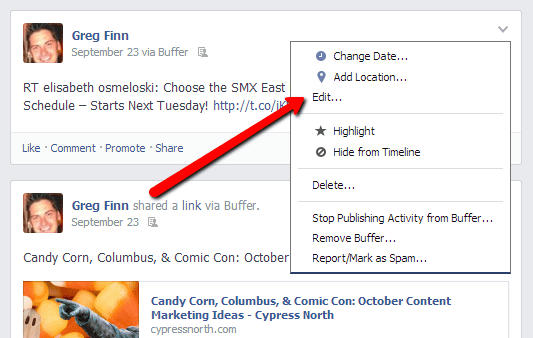 After few months ago, when they offer users to edit the comments, the demand of the Edit Posts getting higher and higher. And thus Facebook now provide the power of editing over the user's status, photos and posts after the first time publish. So now, are you happy with that? If so, then let share your feelings through the comment.